Advice and support
The Saco-S Council at Lund University can help you with questions about your employment and the relationship with your employer. We can provide advice and support in contact with the employer and accompany them on conversations if necessary. We represent the employees in negotiations with the employer on, among other things, organizational changes and budgets.
Published: Wednesday 6 Sep 2023
Last updated: Wednesday 6 Sep 2023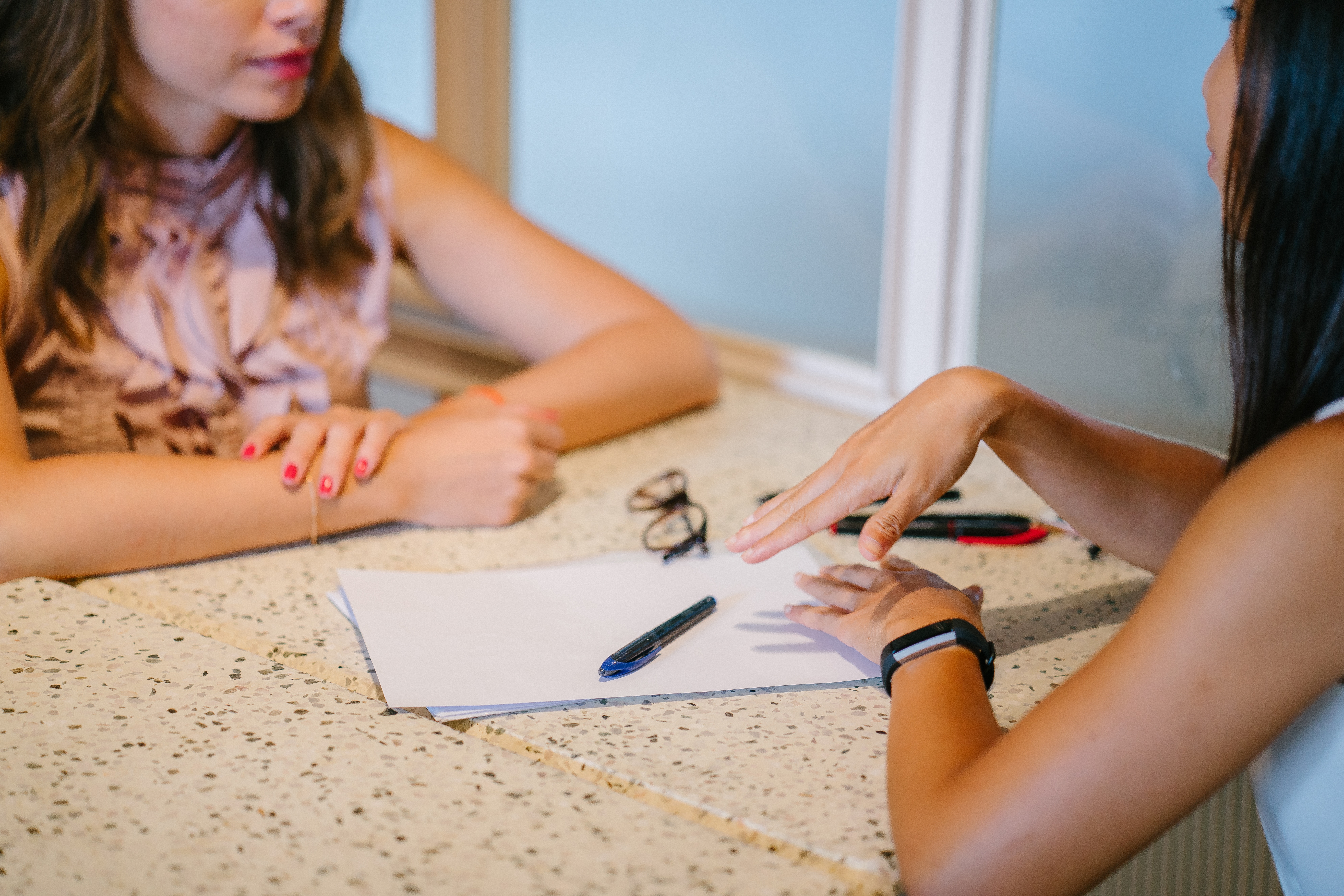 Read more about various employment issues in the menu to the left where we also link you to useful web pages.
However, questions relating to your profession are best handled by your affiliate.